PAY MAINTENANCE & ASSESSMENTS ONLINE
►CLICK HERE TO TO VIEW WALKTHROUGH INSTRUCTIONS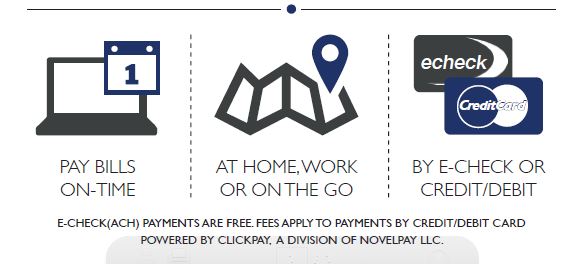 Homeowners are provided with a convenient and secure way to manage and pay their maintenance and assessment charges online through our provider, ClickPay. Through ClickPay, homeowners can choose to make one-time or automatic recurring payments by e-check (ACH) for FREE or by credit and debit card for a fee.
If you are currently making one-time payments online through ClickPay or if you would like to start making payments online, you can log in to your existing account through our new payment portal at www.renecpa.com.
For help with your account, visit ClickPay's support center at www.ClickPay.com/Help for access to FAQ's, step-by-step walkthroughs, email and phone support, and live chat. Phone support is available at 800-533-7901.